D

omaine d'

A

zéou - Welcome




About Us :

We are a family run gite in the heart of the Minervois wine region in the South of France offering breaks in our old winery that has been carefully transformed into good sized self contained holiday accommodation inline with PMR (Persons with Reduced Mobility) guidance whilst keeping all of it's original character and charm. Situated on the edge of a small village and only 2 mins walk from the amenities : the property provides comfortable accommodation for upto 6 people, backing onto olive groves and vineyards and sits just across from a tree lined lake with picnic and barbeque areas and a fitness trail.

Come and sleep inside our converted wine cuves - soak in the atmosphere of a old winery.



Autumn - looking out over 'La Garrigue'


Thanks to a large rural boundary, the village has the largest footprint of vine yards and olive groves and the most extensive series of marked walks and trails of any village in the Minervois and boasts over 10 wine producers - enough for even the most discerning amateur of wine.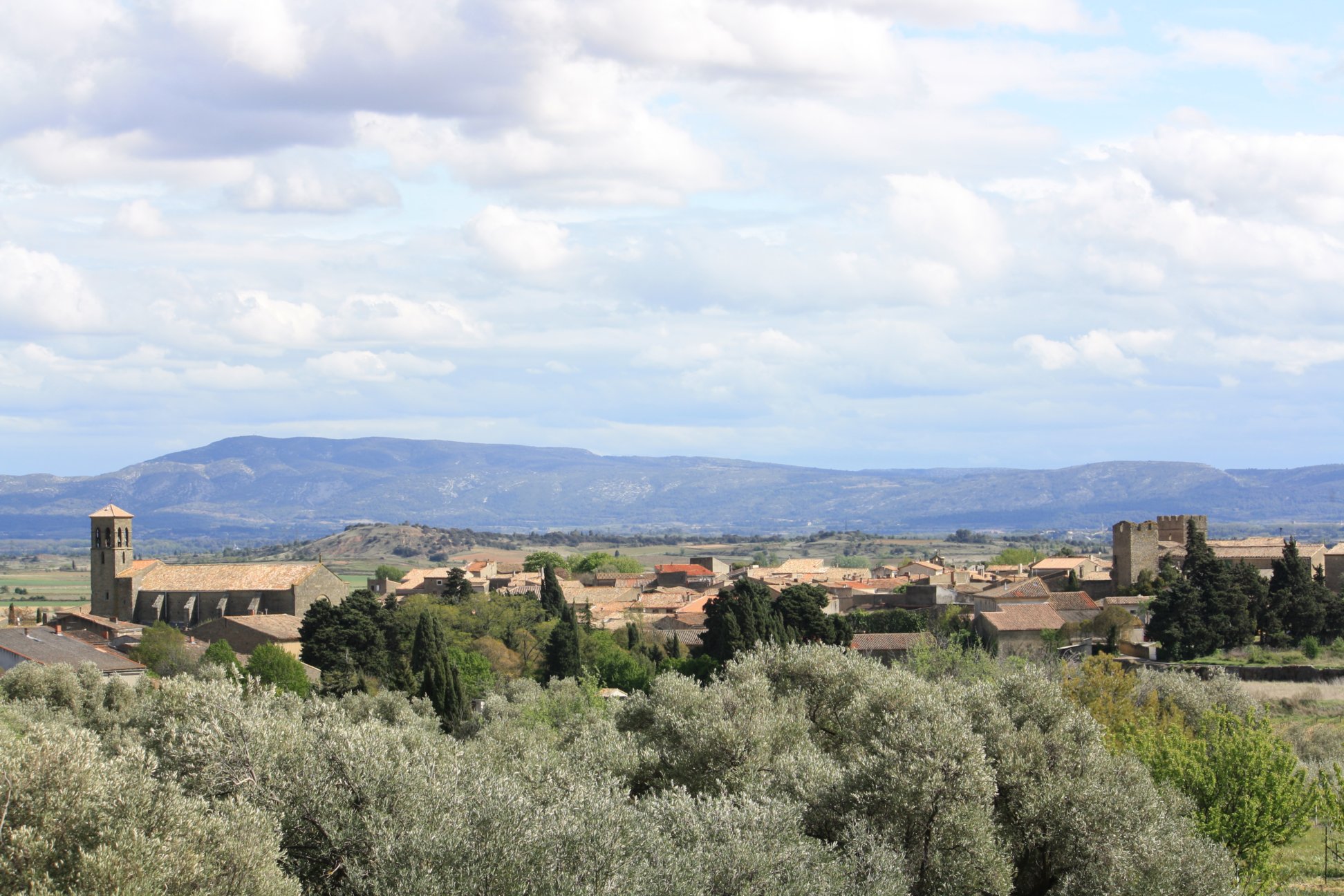 Whatever you feel like doing...
relaxing on the terrace, splashing around in the pool, strolling throught the breathtaking countryside, visiting Cathar Chateaux, or doing something more sporty like sailing, road racing, mountain biking or mountain walking.
You'll find it all here in the Minervois wine region : nestled between the Montagne Noire and the Pyrénées, close to the Mediterranean.
Warm and dry from mid April to the end of October and hot in the summer, huge blue skies and scents of lavander, rosemary and thyme.
Early Spring - the view towards Laure Minervois from 'La Garrigue' behind the Domaine d'Azeou
Email : info@domaine-d-azeou.fr
Mob (UK) : +44(0)78 63 165 634
Mob (FR) : +33(0)6 49 13 26 51

Legal Notice

© 2009-2021 Shane HAWKINS All Rights Reserved : No re-use, transfer of content : partial or complete is authorised without the express written approval of the author, all downloads are provided for reference only.