D

omaine d'

A

zéou - Welcome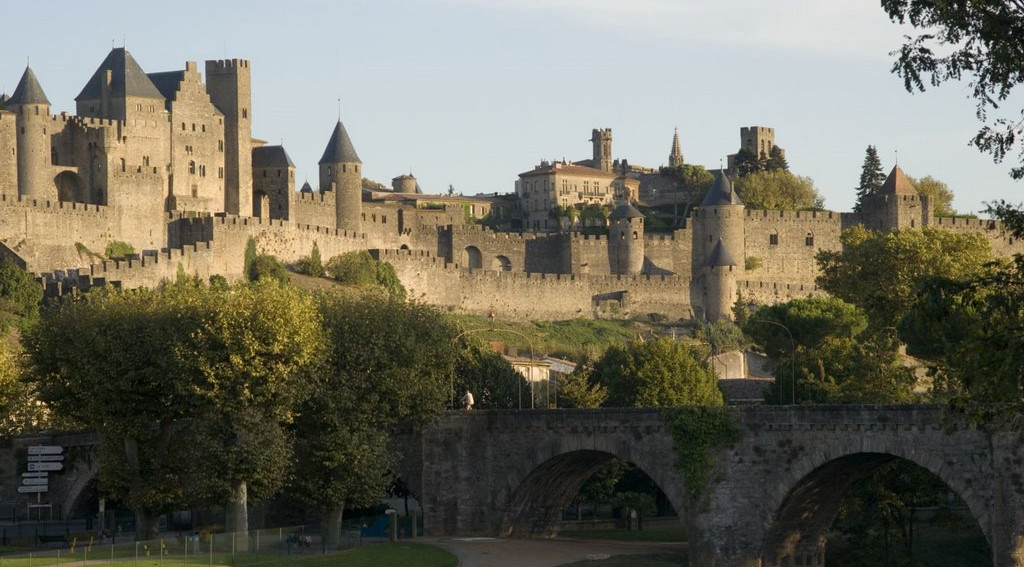 Strolling through the vines in Autumn Walk along Les Capitelles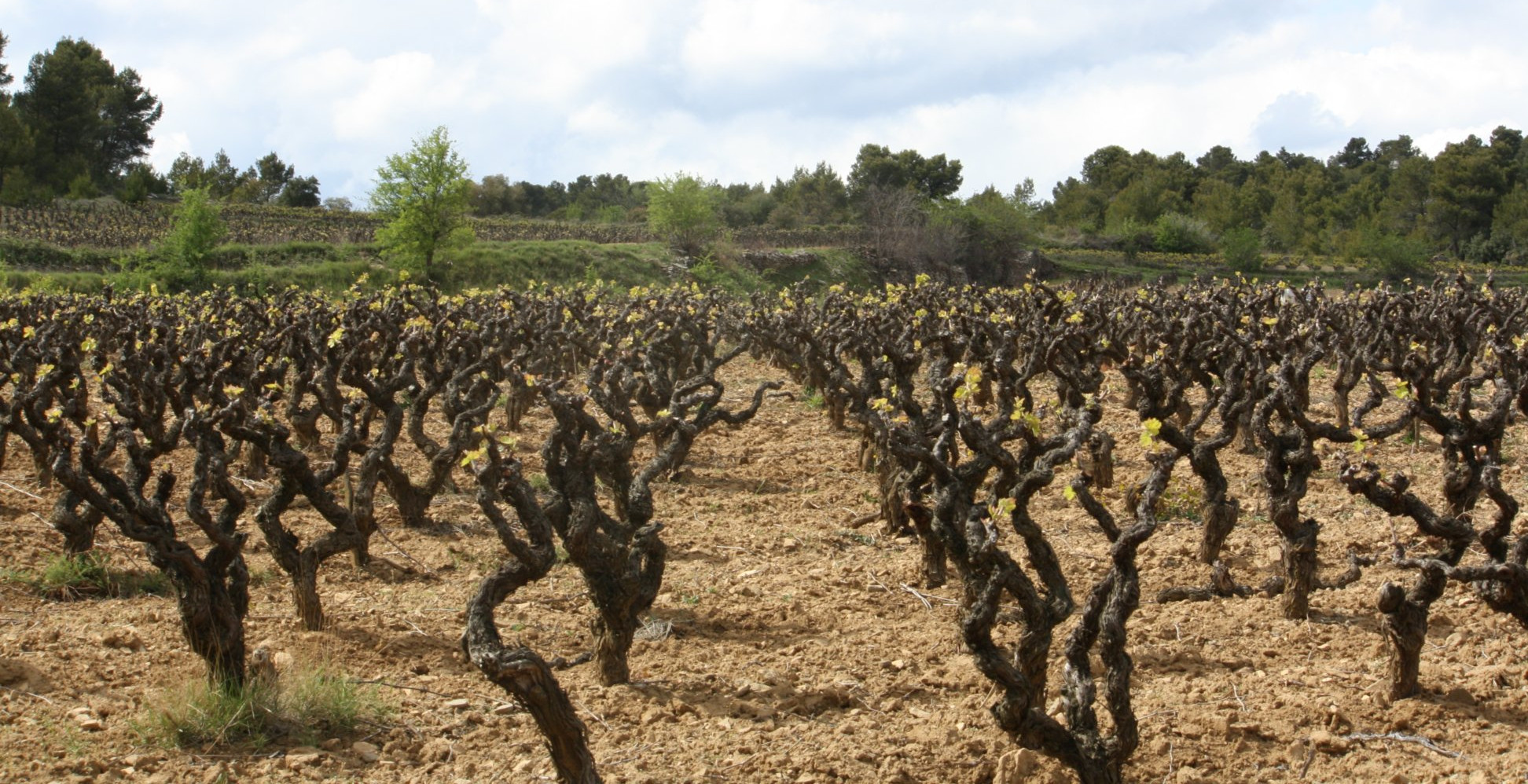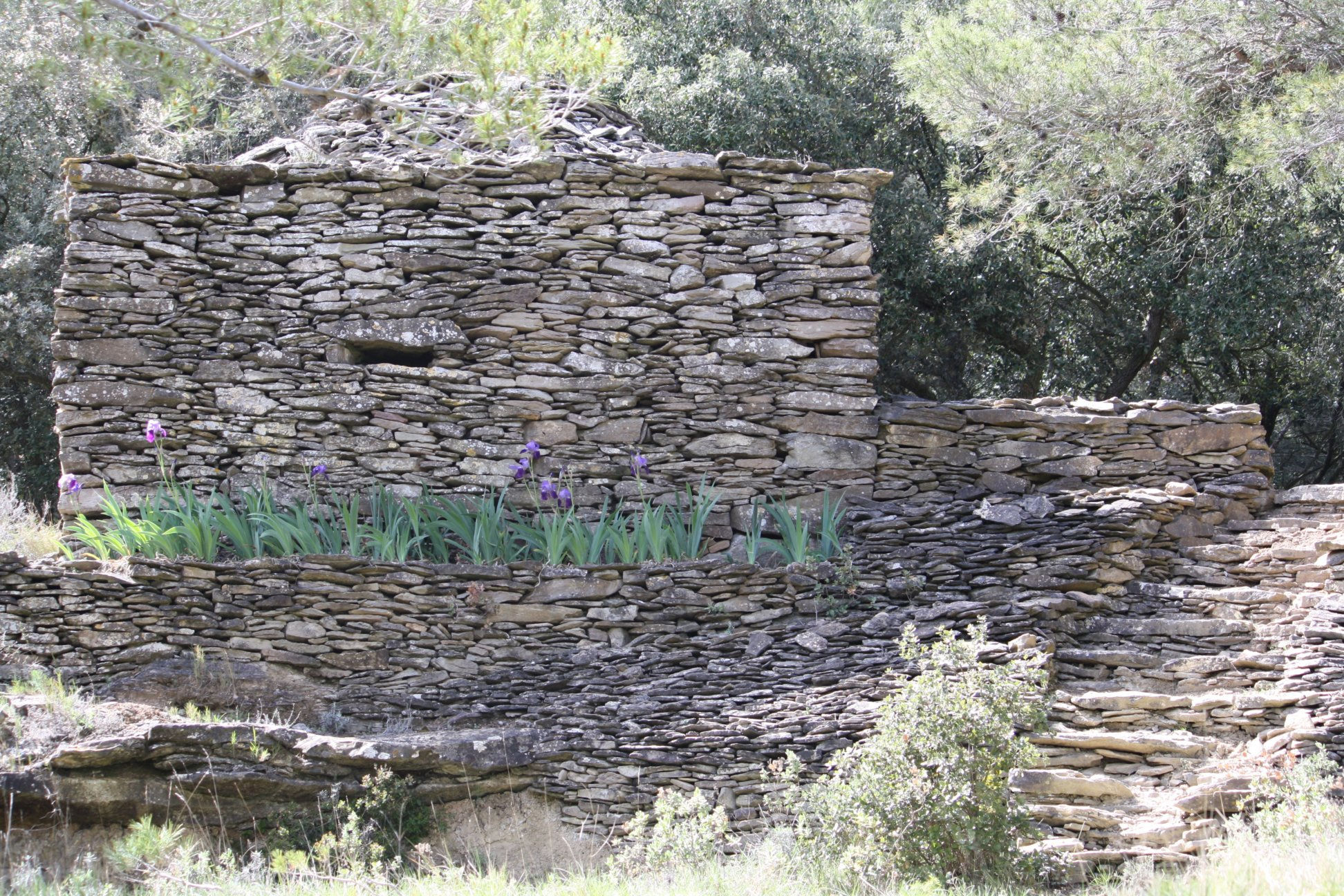 Fitness Trail and Picnic Area Bike Ride in "La Garrigue"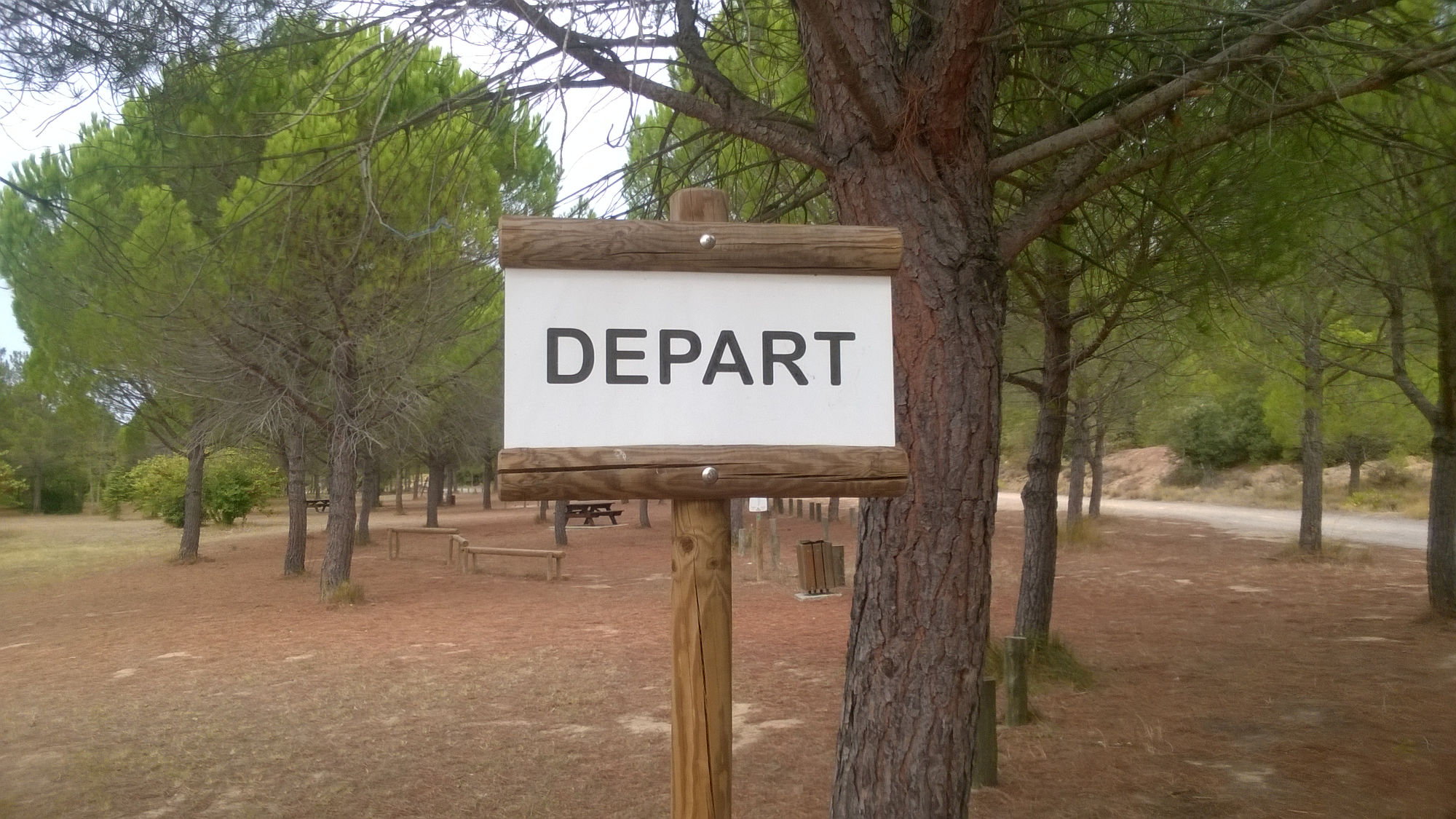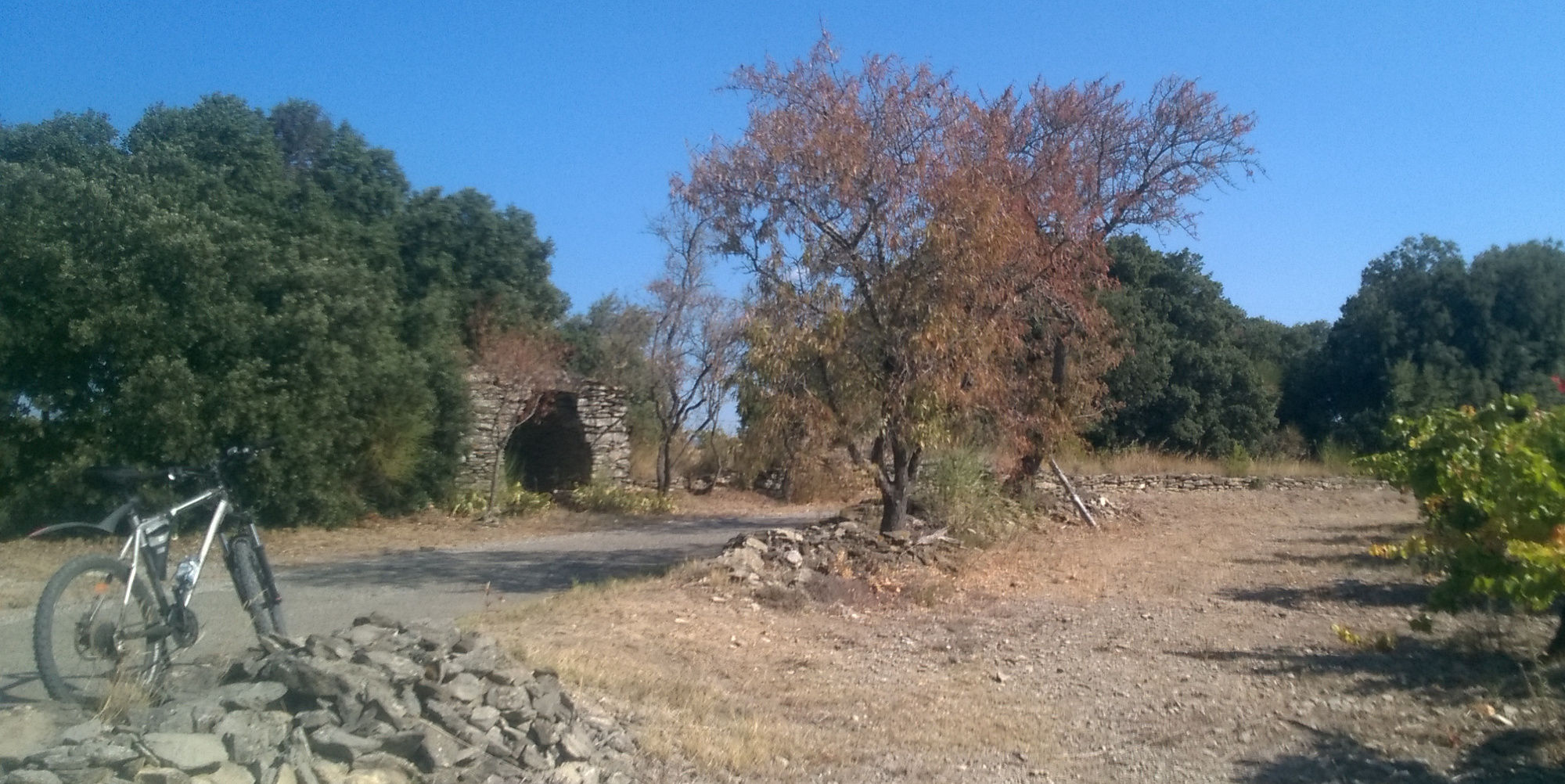 Strolling around the Lake Visiting the Gardens and Abbey de Fontfroide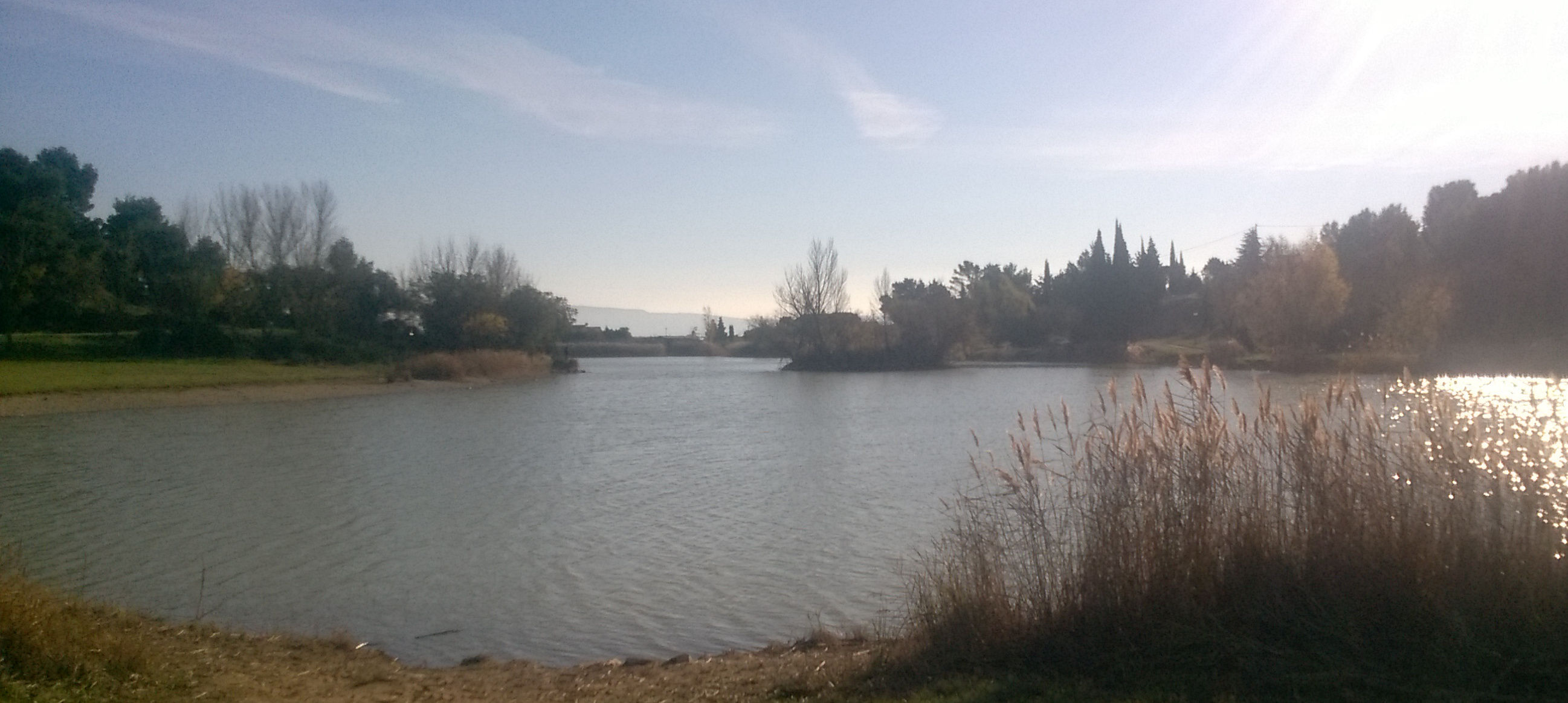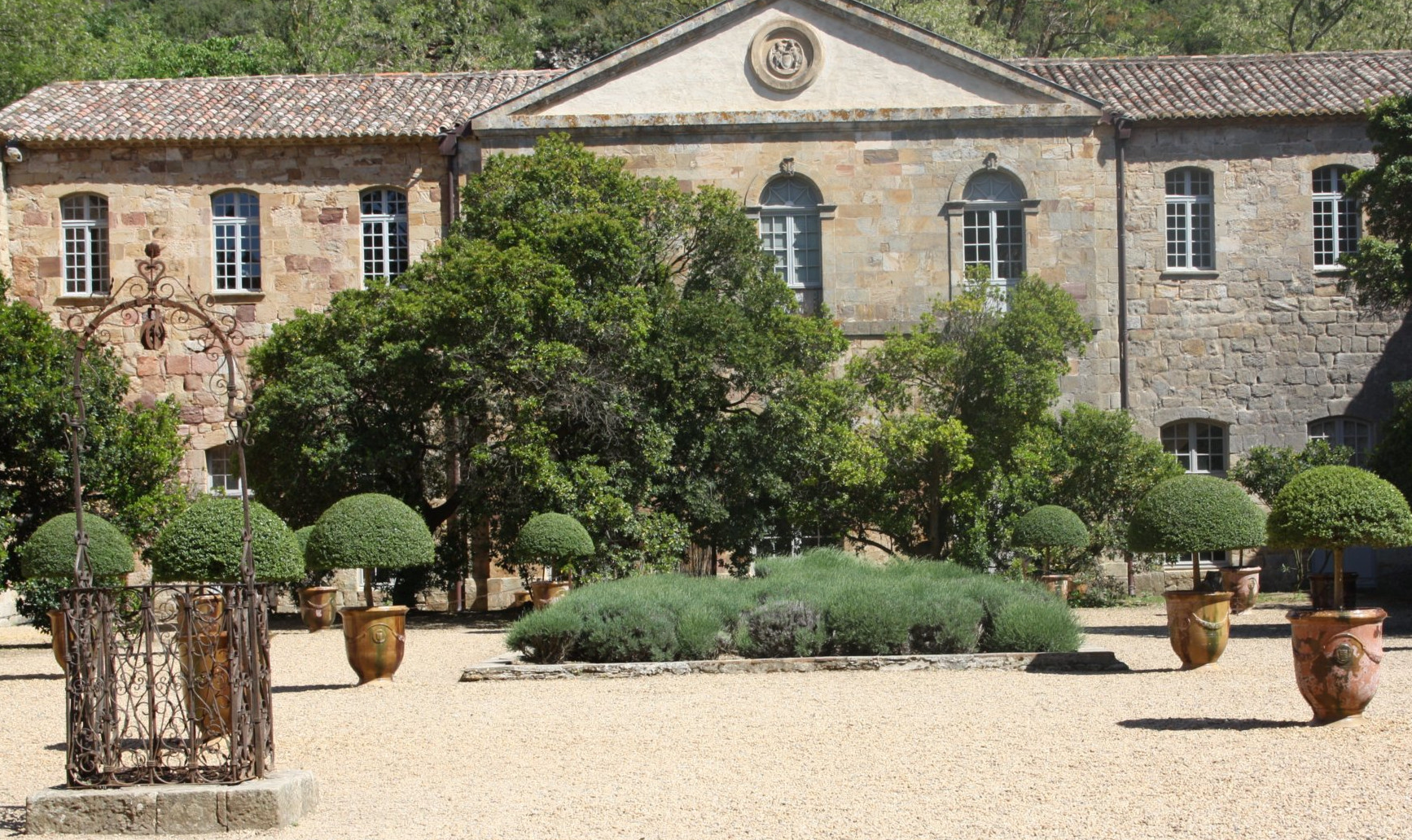 Visiting Minevre Going to the Beach and visiting the Salts Pans, Gruissan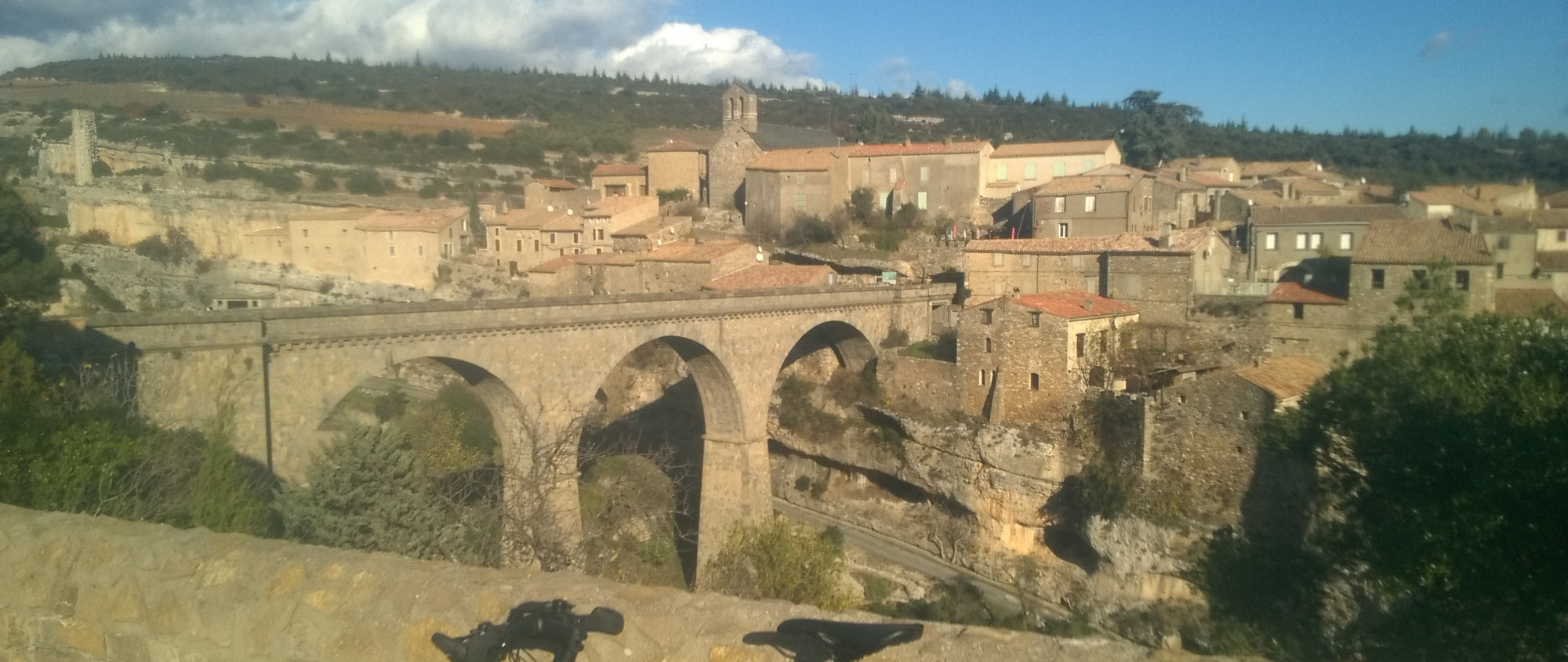 Running through the Local Vineyards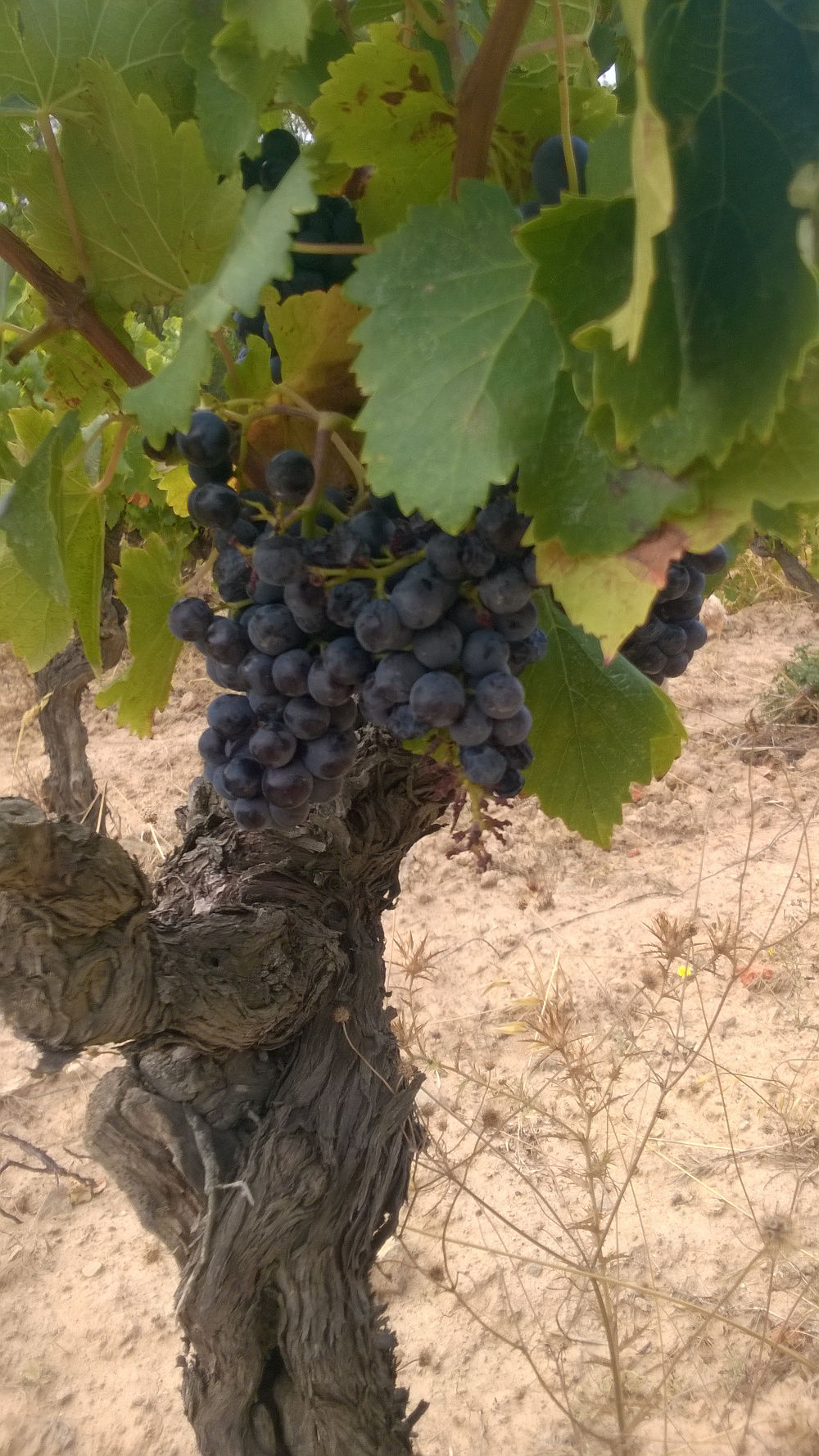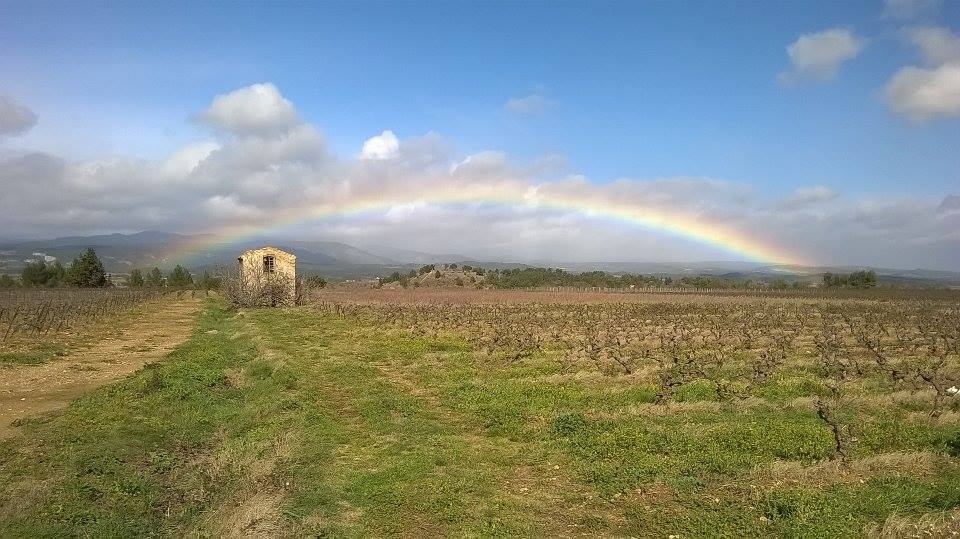 Walking in the Pyrénées Walking around Les Châteaux de Lastours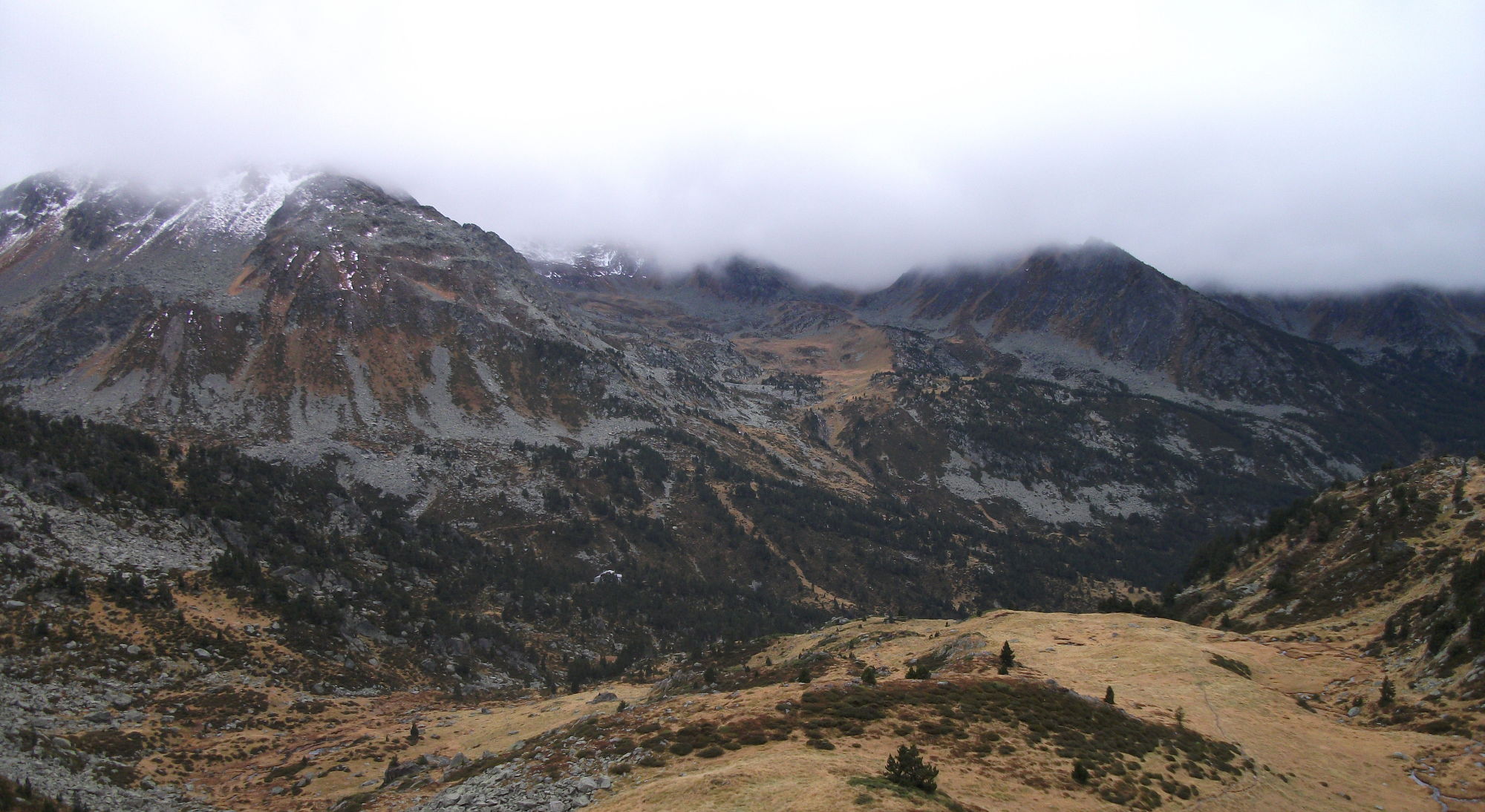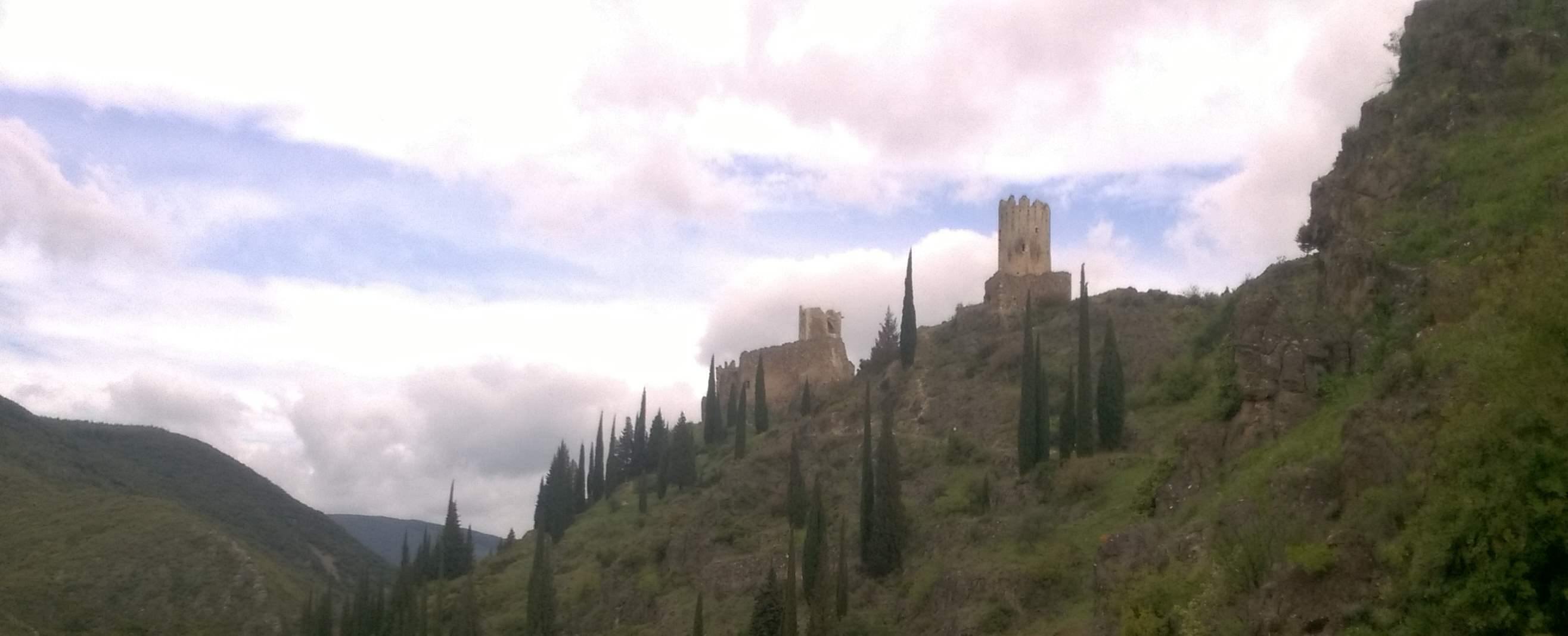 Riding the Little Yellow Train de Rousillon Croix Cathar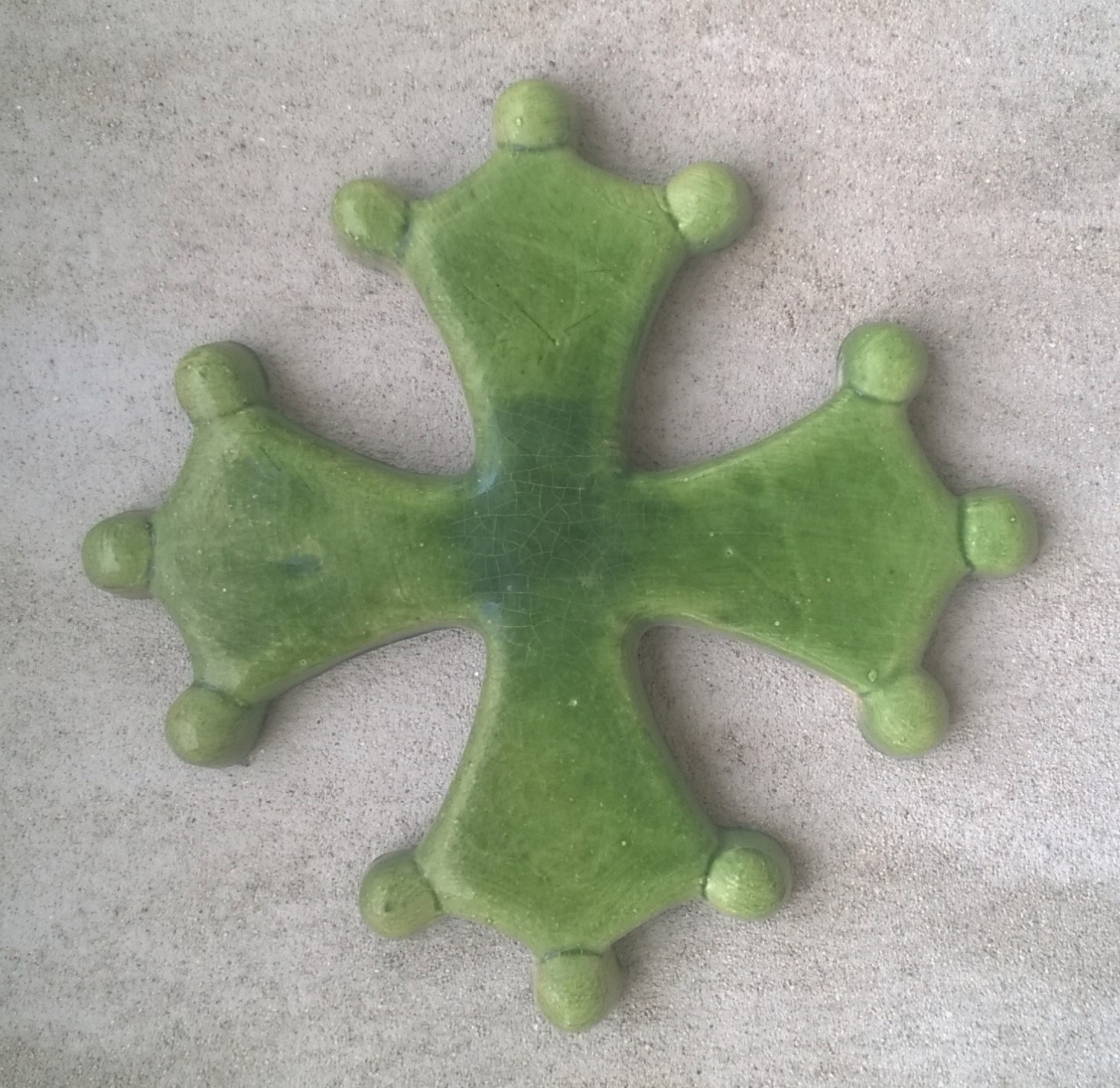 Visiting Quillan Visiting La Cité de Carcassonne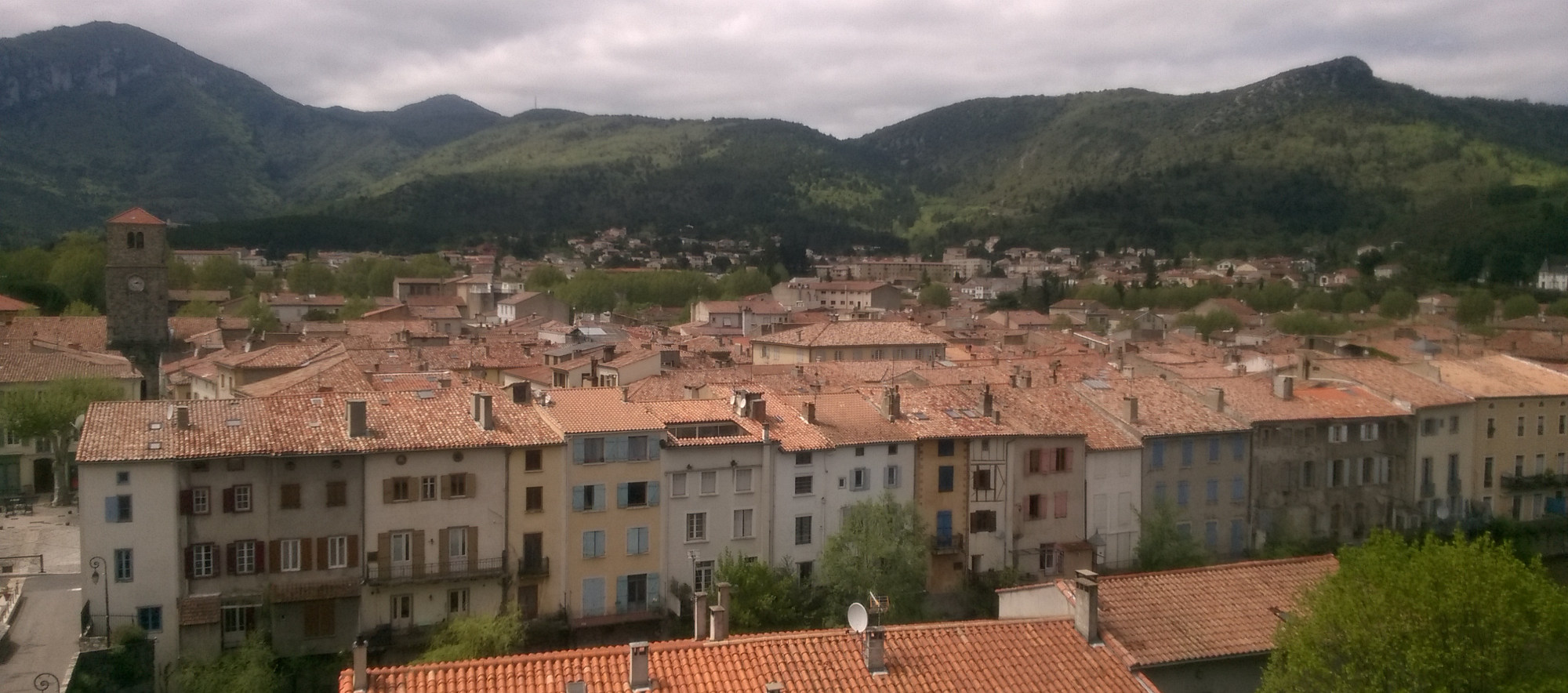 Skiing in the Pyrénées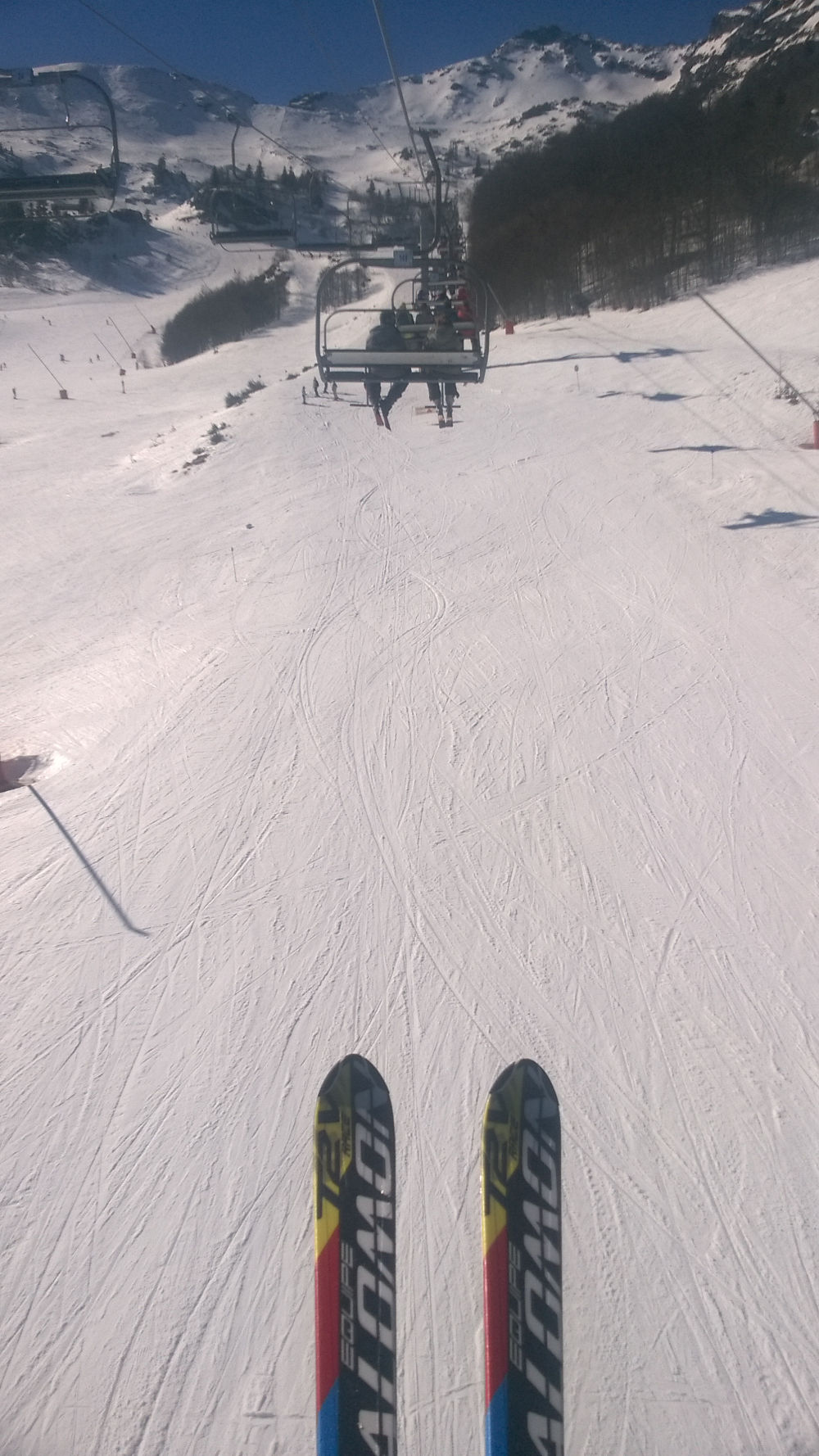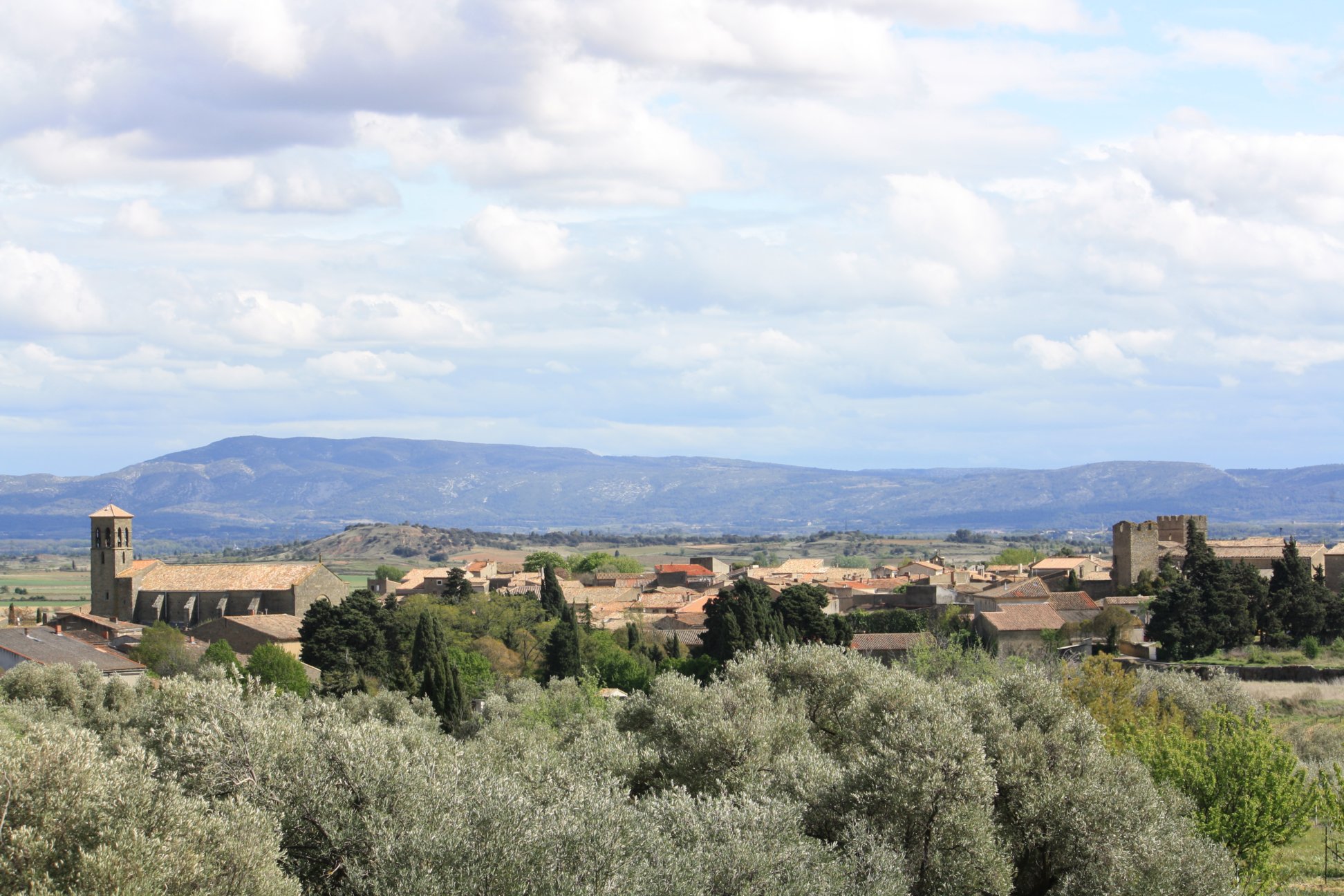 Whatever you feel like doing...
relaxing on the terrace, splashing around in the pool, strolling throught the breathtaking countryside, visiting Cathar Chateaux, or doing something more sporty like sailing, road racing, mountain biking or mountain walking.
You'll find it all here in the Minervois wine region : nestled between the Montagne Noire and the Pyrénées, close to the Mediterranean.
Warm and dry from mid April to the end of October and hot in the summer, huge blue skies and scents of lavander, rosemary and thyme.
Early Spring - the view towards Laure Minervois from 'La Garrigue' behind the Domaine d'Azeou
Email : info@domaine-d-azeou.fr
Mob (UK) : +44(0)78 63 165 634
Mob (FR) : +33(0)6 49 13 26 51

Legal Notice

© 2009-2021 Shane HAWKINS All Rights Reserved : No re-use, transfer of content : partial or complete is authorised without the express written approval of the author, all downloads are provided for reference only.