D

omaine d'

A

zéou - Welcome

By Plane :

The 3 closest airports are

:



Carcassonne (20km) flying Ryanair from the UK, Ireland, Portugal and Belgium,
Beziers (93km) flying Ryanair from the UK, Paris, Germany and Norway, and
Toulouse (120km) flying all major carriers globally including Easyjet and Ryanair.

All of the airports offer car rental, Toulouse provides Tram, Bus and Metro services to the Central Train station at Matabiau. If travelling from Toulouse airport : expect rush hour delays during the working week between 17h and 20h of around 30mins outside of the summer period, making the journey closer to 2hrs instead of just under 1 1/2hrs.

By Train :

Carcassonne is nearest and operates both TER and TGV services, be advised that Carcassonne is 800km south of Paris.

By Car :

From the West via Toulouse take the A61 motorway, or the D6113 to avoid tolls. From the East from Narbonne on the A61, or the D6113, or from the South via Perpignan take the A9/E11, no other route is advised.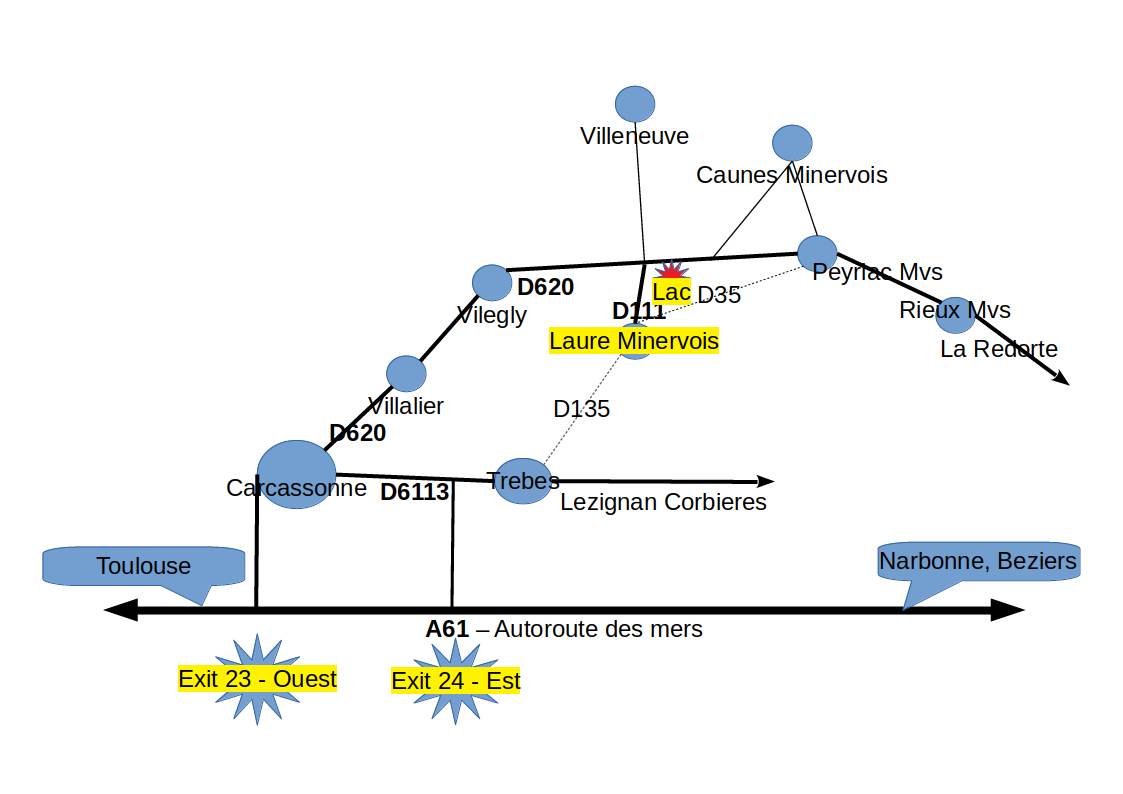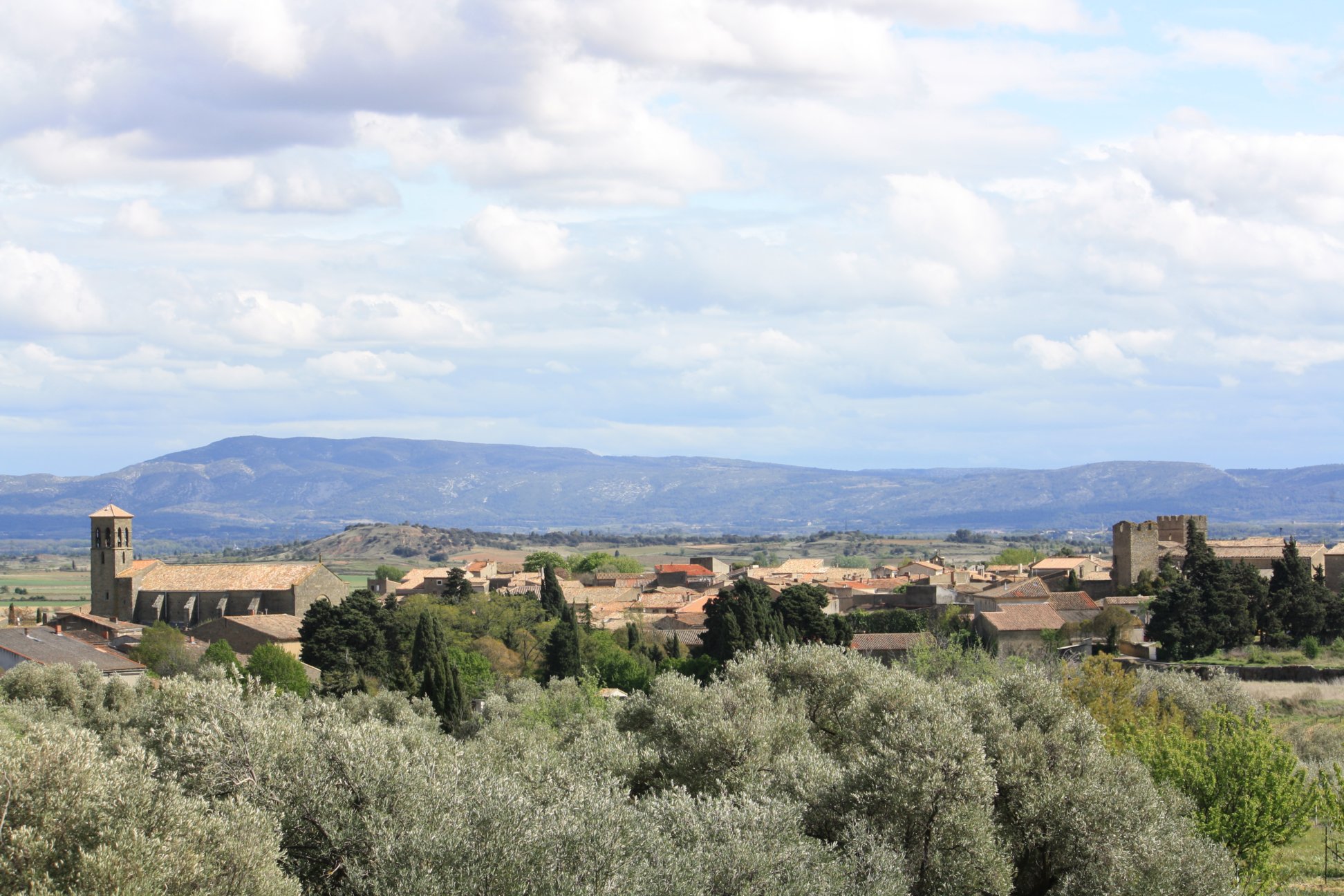 Whatever you feel like doing...
relaxing on the terrace, splashing around in the pool, strolling throught the breathtaking countryside, visiting Cathar Chateaux, or doing something more sporty like sailing, road racing, mountain biking or mountain walking.
You'll find it all here in the Minervois wine region : nestled between the Montagne Noire and the Pyrénées, close to the Mediterranean.
Warm and dry from mid April to the end of October and hot in the summer, huge blue skies and scents of lavander, rosemary and thyme.
Early Spring - the view towards Laure Minervois from 'La Garrigue' behind the Domaine d'Azeou
Email : info@domaine-d-azeou.fr
Mob (UK) : +44(0)78 63 165 634
Mob (FR) : +33(0)6 49 13 26 51

Legal Notice

© 2009-2021 Shane HAWKINS All Rights Reserved : No re-use, transfer of content : partial or complete is authorised without the express written approval of the author, all downloads are provided for reference only.